Are you looking to increase leads OR get your name out there? Let us help!
We are a team of creative professionals dedicated to helping businesses and individuals increase their leads, reach a wider audience, and achieve their marketing goals through the power of content creation. Whether you're an advertising agency in need of in-house video production, a business looking to promote your products and services, a performing artist wanting to showcase your talents, or a worldwide e-commerce store in need of professional promotional videos, we've got you covered.
Our Mission
At Black Gate, we're passionate about empowering small businesses and individuals with the ability to create high-quality, content that attract their ideal customers. Our mission is to help you succeed through video by offering strategic formulas, tailored marketing strategies, among our professional video production services. Our team is dedicated to providing you with the tools and support needed to create a successful content campaign and achieve both short-term and long-term goals.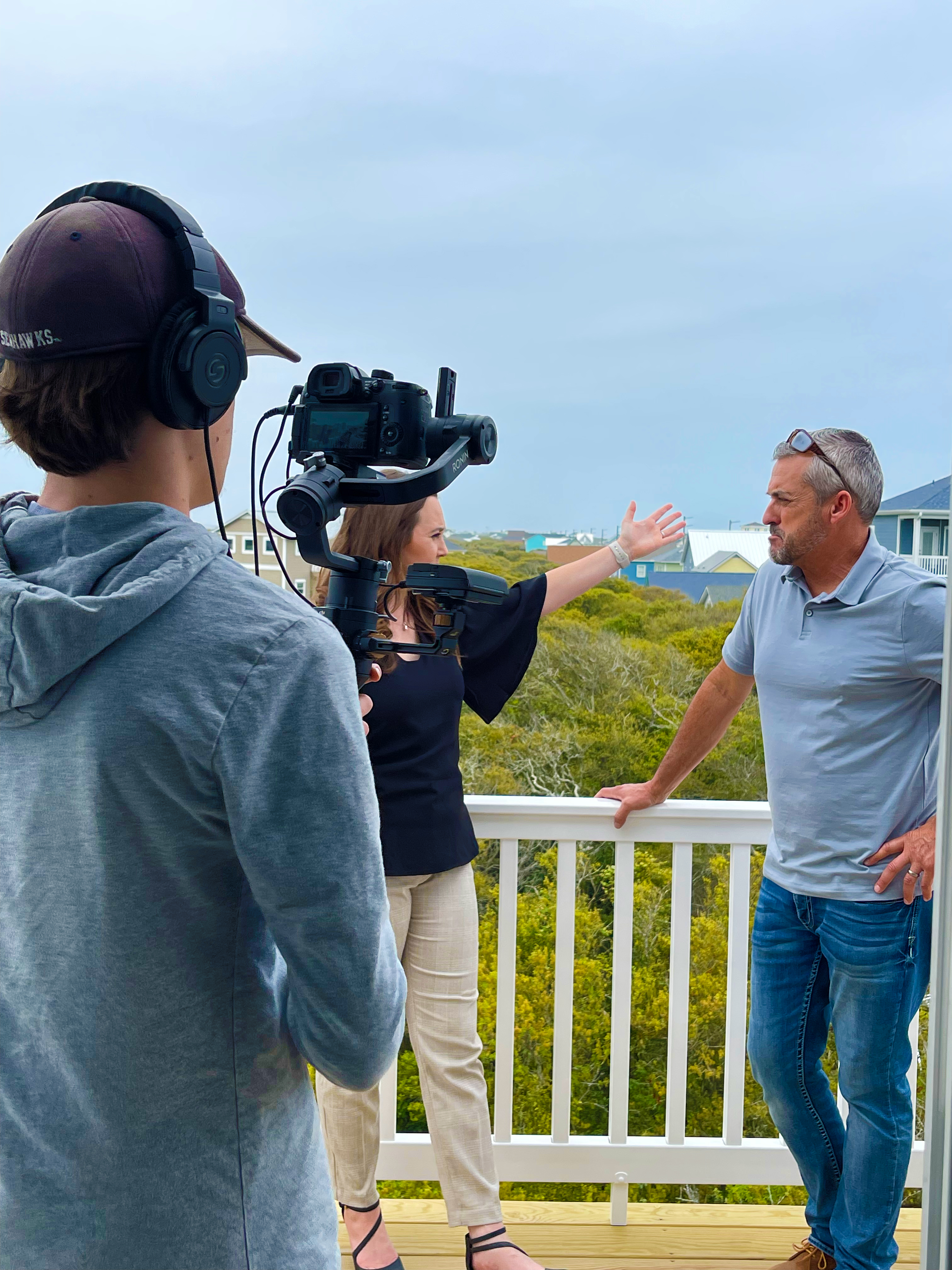 IN-House COMMERCIAL VIDEO
PRODUCTION
Our creative team at Black Gate is dedicated to helping you bring your vision to life. From scriptwriting to shooting and editing, we'll handle every step of the process. We offer a range of in-house camera and sound packages that capture stunning 4K/60p video and broadcast-quality sound. Our lighting packages are perfect for both interior and exterior locations and can handle any time of day. With our expertise and state-of-the-art equipment, you can trust that your video will look and sound its best.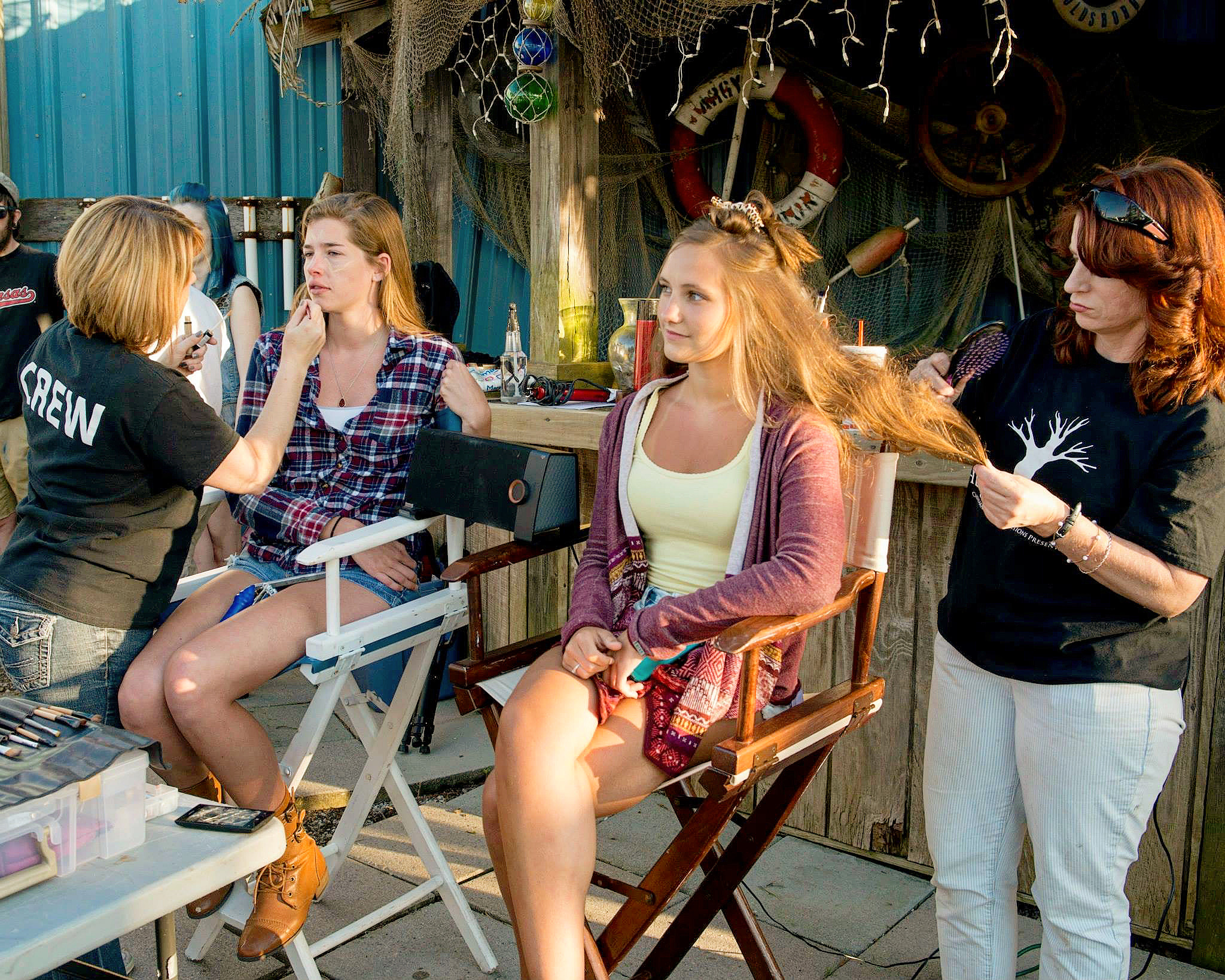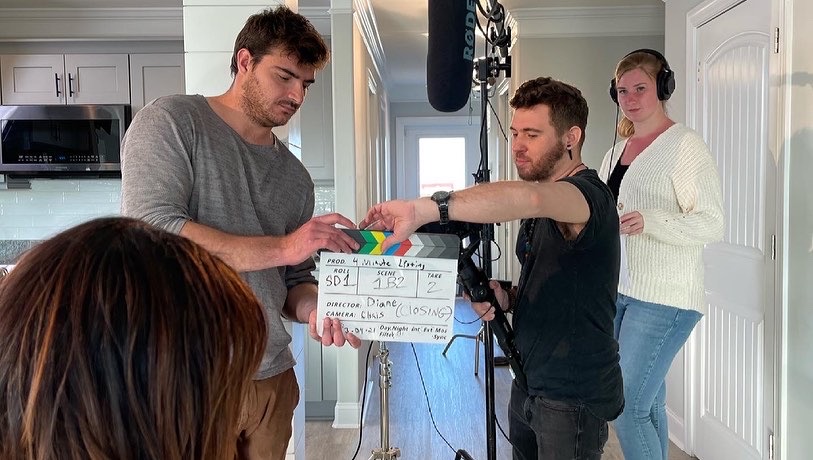 PAID ADVERTISING PLACEMENT
Our team at Black Gate offers a comprehensive service for hosting your commercials on these popular platforms. Your advertisement will be placed right between your customers' favorite TV shows, Hulu series, and YouTube videos, ensuring maximum visibility and engagement.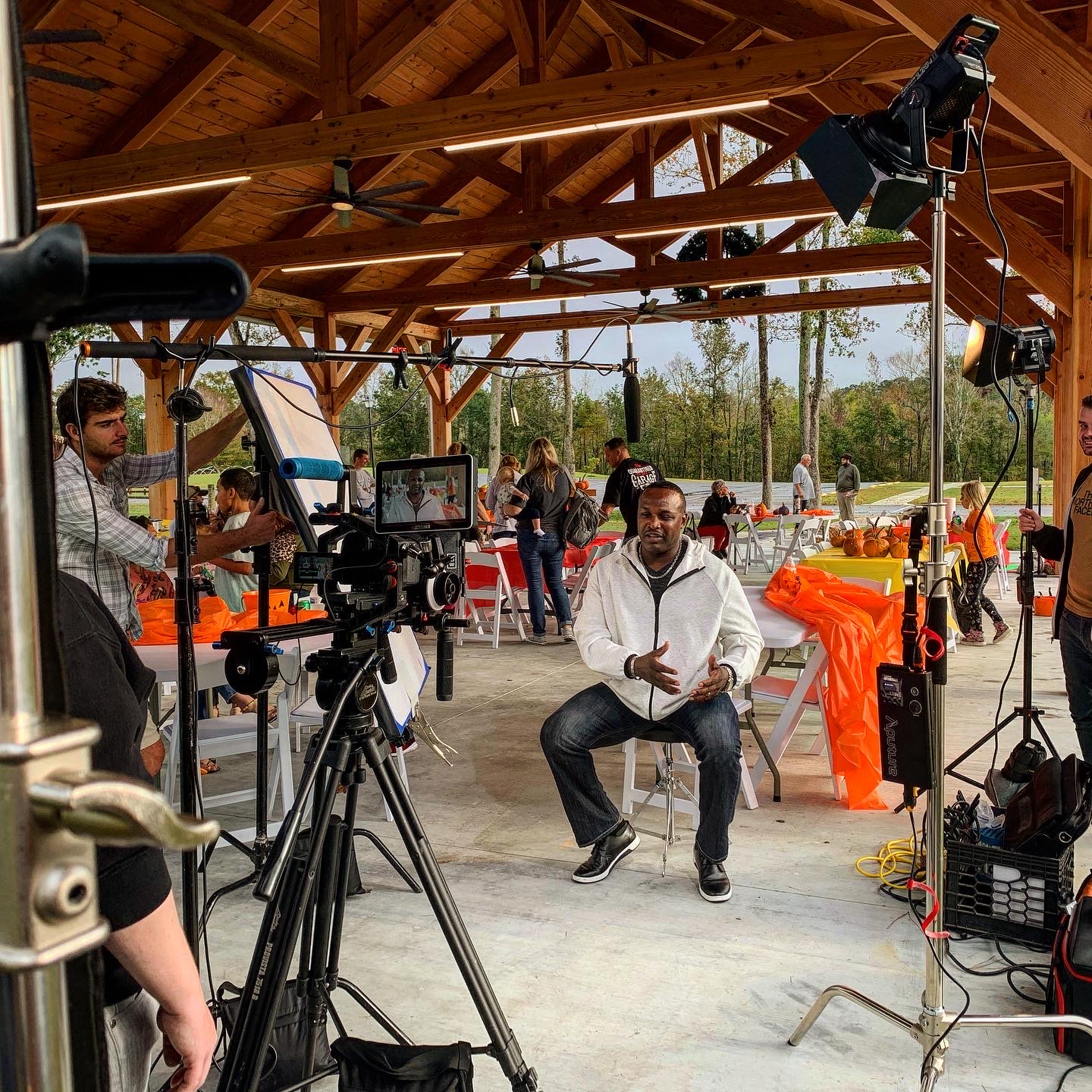 PAYMENT PLANS
At Black Gate, we understand that investing in content production can be a significant financial commitment. That's why we offer flexible payment plans to help make the process more manageable. With our payment plans, clients can spread out their payments over time, with smaller options available prior to the video production phase.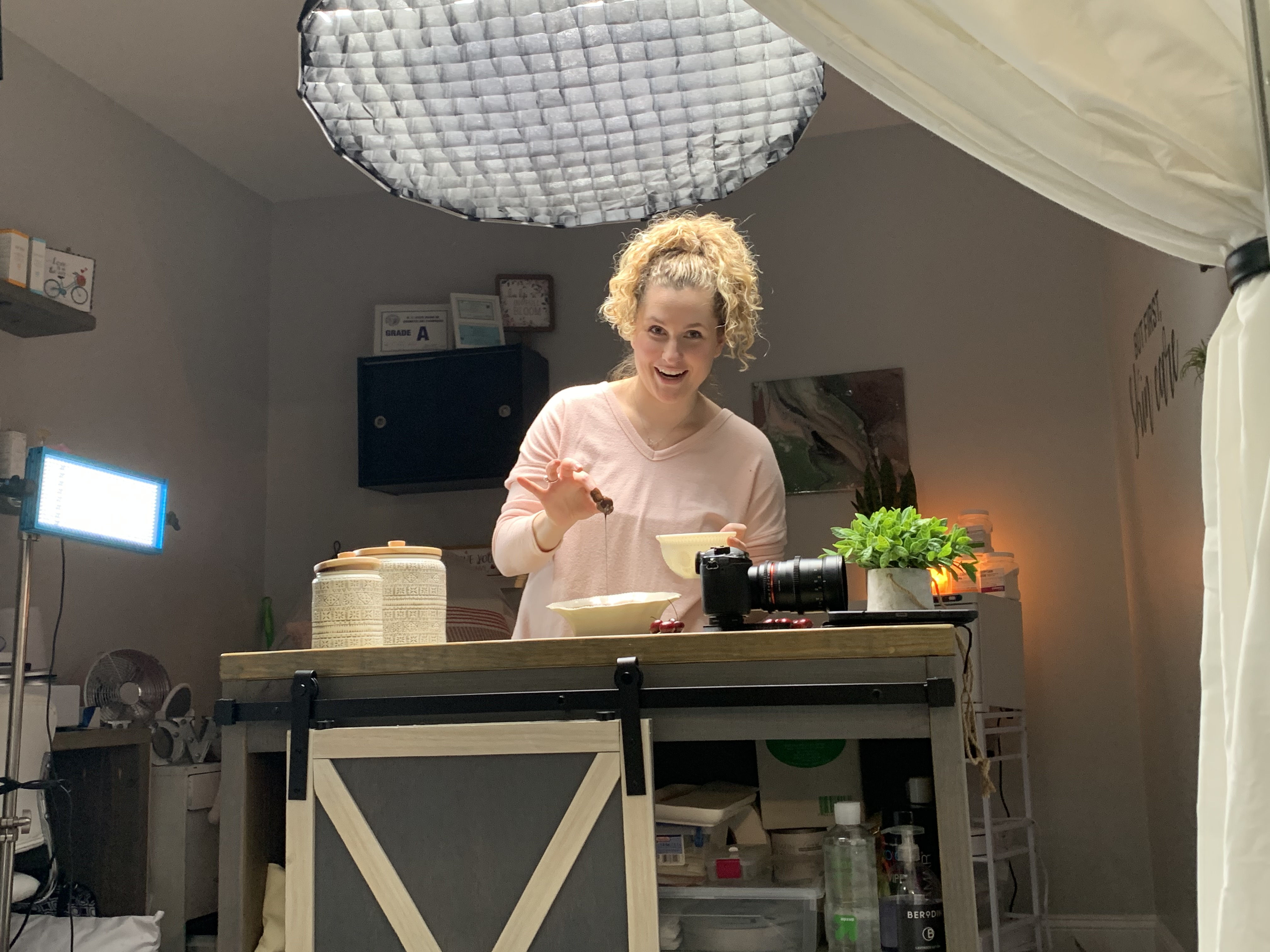 Contact us today to learn more about how we can help you achieve your marketing goals through content production.