Why Video Marketing is the Cinematic Hero Your Audience Deserve
Lights, Camera, Visibility!
Video marketing is more than just a flashy addition to your marketing mix; it's a multipurpose tool that hits all the right notes. It serves as your around-the-clock sales representative, your goodwill ambassador, and a testament to your brand's credibility. Video marketing uses the power of both visuals and sound to narrate your brand's story more effectively than just text alone. It's a living, breathing billboard that can pitch, explain, and earn trust, all while captivating your audience's senses at the same time!
Why is Video Marketing Important?
Personalized Messaging
Emotional Resonance
Captures Attention
Builds Credibility
Viral Potential
Ranks SEO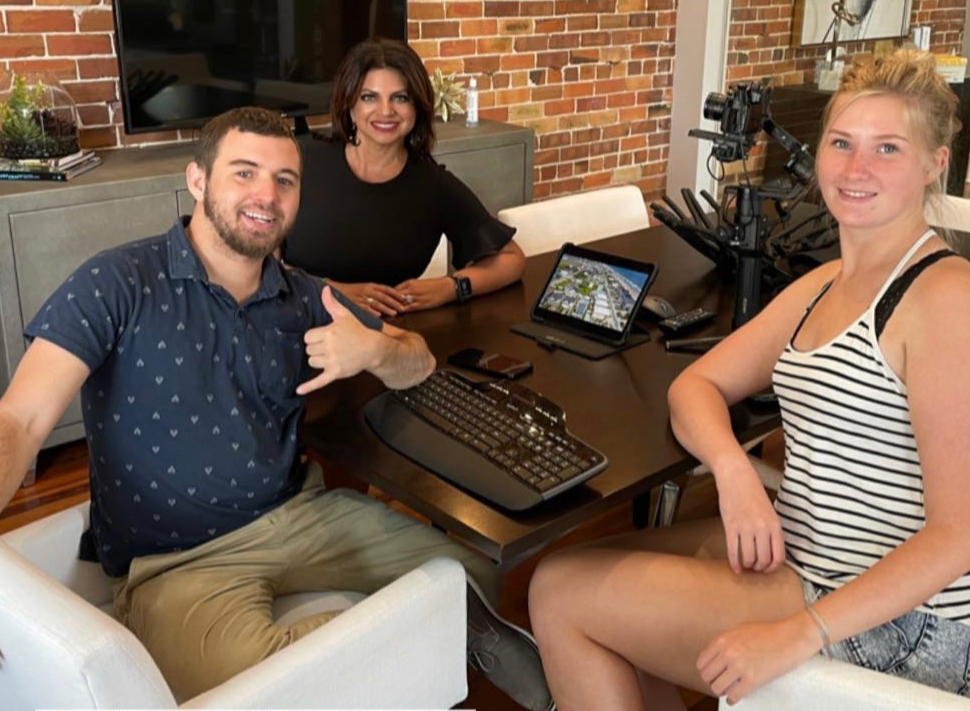 How Can Video Skyrocket Your Brand's Visibility?
Think of video as your brand's show-stopping opening act, setting the stage for everything that follows. It's not just about flashing your logo or products on a screen; it's about crafting a narrative that puts your brand in the limelight. Video catapults your brand from background extra to center stage, capturing eyeballs and engaging minds.
To sum i
t up,

videos are not merely add-ons to your brand's marketing strategy; they are the main event. They pull the crowd, dazzle the eyes, and leave a lingering echo long after the credits roll. Whether it's boosting your SEO game, widening your social reach, or etching your brand in people's memory, video does it all with flair and finesse.



Elevates Engagement
Social Sharing Frenzy
Universal Appeal
Expert Status
Ranks SEO
Imprints
Types of Videos That Drive ROI and Align with Social Media Marketing Objectives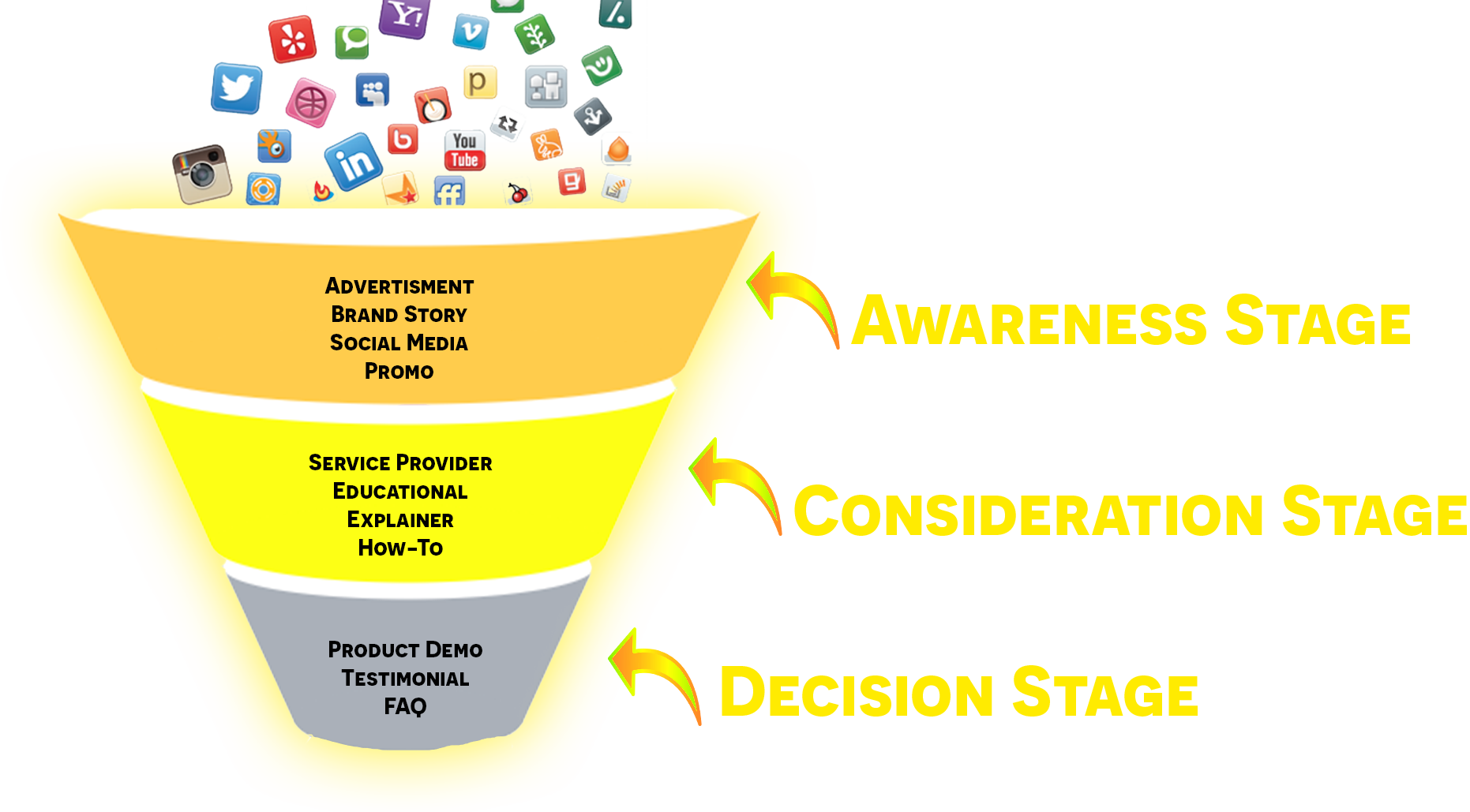 At Black Gate, our Social Media Marketing Framework aims to hit three targets: Lead Generation, Lead Nurturing, and Lead Conversion. Uploading content without a clear objective is like making a movie without a script—lots of action, but no story. We ensure that each video serves a distinct purpose, making sure our clients not only get satisfied but also see a tangible return on investment.
Our In-House Gear
CAMERA
(X2) Panasonic GH5 Camera Body
DJI Mavic Pro Drone
Small HD 7" Production Monitor
SOUND
(x2) Sennheiser EW Omni Lavalier Microphone
Rode NTG4 Shotgun Microphone & Boom
STABILIZERS
Ronin-S
Tripod Sticks
GLASS
Laowa 7.5mm
Sigma 16mm
Sigma 18-35mm
Canon 50mm
Rokinon 35mm
Rokinon 85mm
LIGHTING
(X2) Aperture 120D
Aperture Light Dome
Aperture Fresnel Lens
(X2) Arri 650w Fresnel
(X2) GVM RGB Lights
Dracast LED 500 Light (Daylight)
8x8 Scrim Butterfly Frame Kit
8x8 Ultra Bounce (White/Black)
8x8 White Diffusion (White)
Matthews Open End Scrim - 24x36" - White Artificial
Matthews 18x24" Flag
C-Stands & Light Stands
CHAUVET DJ Hurricane Haze 2D Haze Machine
& more!
Copyright © 2023 Black Gate Productions L.L.C