What Differentiates Us from Other Video Production Agencies?
Great question! When it comes to video production and marketing, think of us as your one-stop shop, or better yet, your all-in-one film crew and marketing agency. Here's why we stand out:
Cost Effective Video Solutions
In-House Equipment
Customized Marketing Frameworks
Expertise Across The Board
Quality & Speed
All Under One Roof
Organic ROI

Video Production
Our video production expertise is the cornerstone of our business. With comprehensive in-house equipment packages, we offer end-to-end solutions that cover everything from pre-production to post-production.
Whether it's corporate videos, marketing campaigns, or thought-provoking documentaries, we have the technical skills and creative vision to bring any concept to life.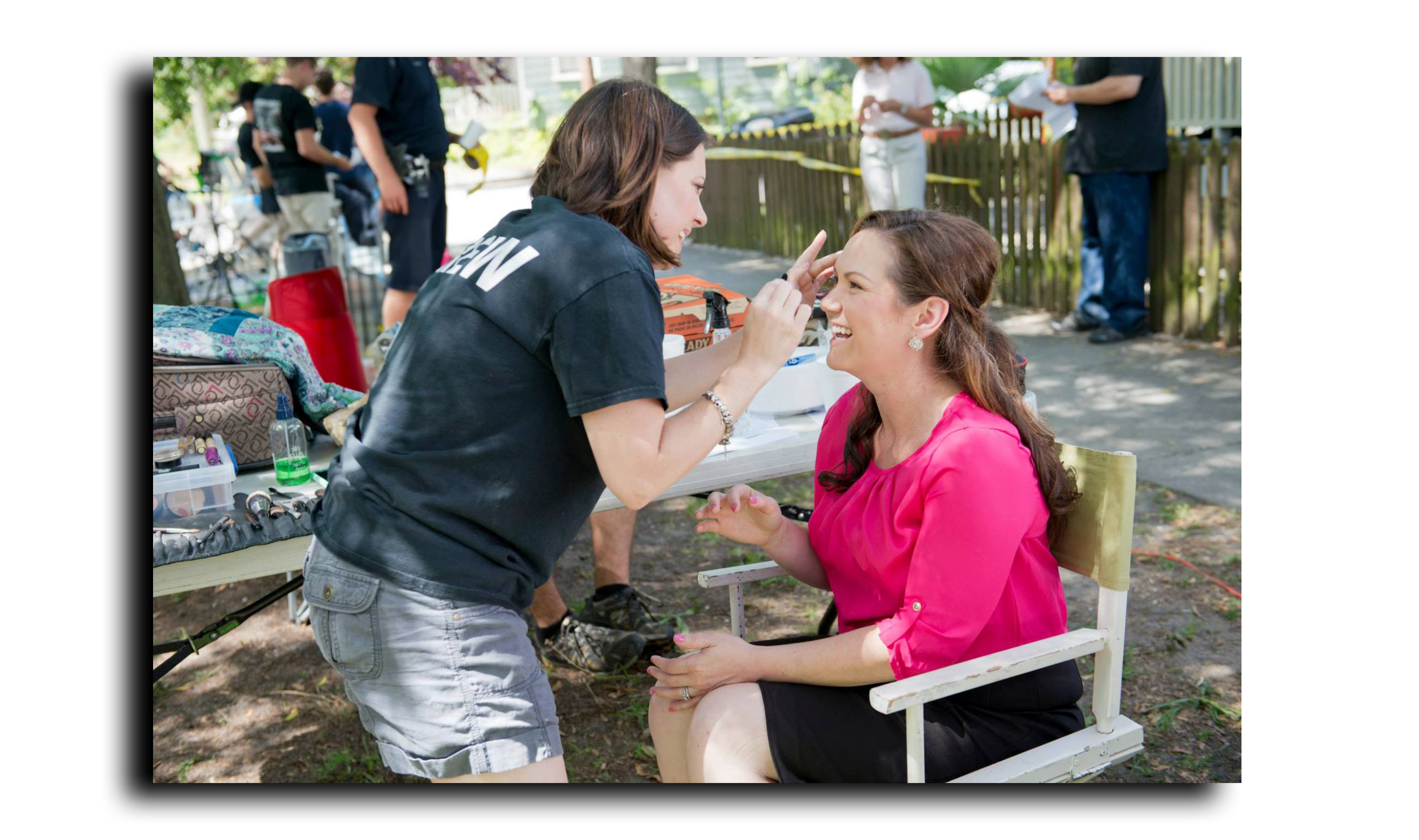 Marketing Frameworks
In today's digital landscape, a video is more than just a visual medium; it's a powerful marketing tool. We understand the nuances of video marketing and how to leverage it for maximum impact.
Our bespoke video marketing frameworks are designed to align with your business objectives, ensuring that each production not only looks great but also drives results and ROI.
What our clients have to say
Testimonial From Christine
Copyright © 2023 Black Gate Productions L.L.C